Tuesday Truth- It takes time for seeds to grow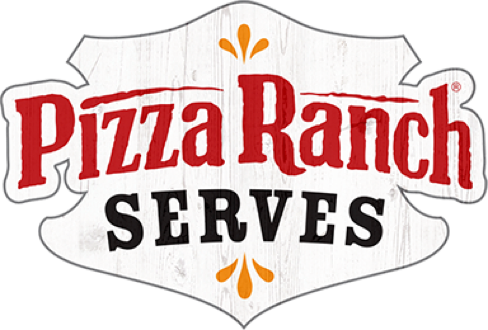 So whether you eat or drink or whatever you do, do it all for the glory of God.
— 1 Corinthians 10:31
September 1, 2020
Corn takes 60-100 days to fully grow and reach harvest from the day it is planted.
Winter Wheat takes 7-8 months to grow to harvest. Summer Wheat takes about 4 months to grow to harvest.
A Chinese Bamboo Tree takes 3 years just to breakthrough the ground after planting! And then it grows very rapidly after that.
The same is true when we plant the seeds of faith in others (evangelism) or in ourselves (reading Scripture). When you read Scripture, often times God's will for that reading won't happen or be known for weeks, months, or even years. There are so many different testimonials of people who said somebody planted a seed of faith in them and it wasn't until years later that they put their trust in Jesus Christ and were saved.
The important truth is that a seed cannot grow into what it is supposed to become unless it first is planted. And after it is planted, it can take a short, long, or very long time to produce it's fruit. Be patient, expect great things, and trust God.