Tuesday Truth - No One is Youer Than You!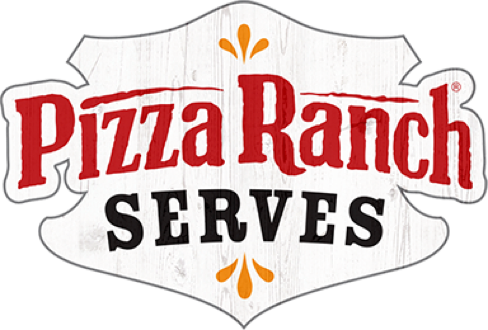 So whether you eat or drink or whatever you do, do it all for the glory of God.
— 1 Corinthians 10:31
Tuesday Truths
February 14, 2023
"Today you are you, that is truer than true. There is no one alive who is youer than you." - Dr. Seuss
I absolutely love Dr. Seuss and if you ask my kids, maybe it's a bit too much! Above is one of my most favorite of his many quotes, and I love the truth within in it!
Photo by Catherine Hammond on Unsplash