Tuesday Truth – What does it mean to rest in God?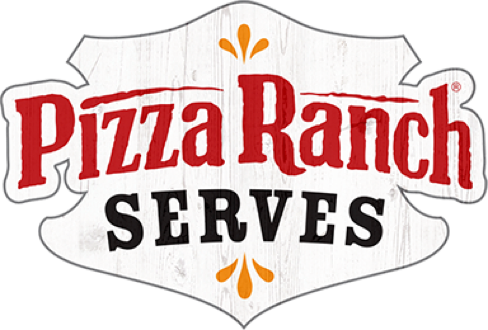 So whether you eat or drink or whatever you do, do it all for the glory of God.
— 1 Corinthians 10:31
Tuesday Truths
February 28, 2017
If you're like me, you're overwhelmed by a never-ending to-do list. There are times when that overwhelmed feelings turns to a drowning feeling and I feel like I can barely keep my head above water. This, my friends, is not how God intended life to be. He calls us to himself to find rest in him, not chaos and burdensome feelings. But, how do you find that rest? By loving God. Love him by making him a priority over the to-do list and spending time talking with God in prayer and in the Word.
"Come to me, all of you who are weary and burdened, and I will give you rest." Matthew 11:28