Tuesday Truth - What to Pray For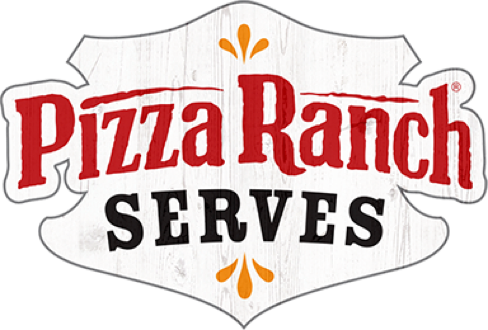 So whether you eat or drink or whatever you do, do it all for the glory of God.
— 1 Corinthians 10:31
Tuesday Truths
July 16, 2019
Is it appropriate to pray for your favorite sports team to win?
It's hard to give a straight answer to this, probably depends more on where your heart is at and the purpose behind those types of requests.
Ephesians 6:18 says "And pray in the Spirit on all occasions with all kinds of prayers and requests. With this in mind, be alert and always keep on praying for all the Lord's people". To me, that suggests we can go before God and humbly ask for what our heart desires. Through the Spirit God will hear us and help determine our 'wants' vs. our 'needs'.
The act of prayer is a way for the Children of God to build a relationship with their Father, we should do it often and not hold back what is on our mind.