Tuesday Truths - Flourish like a Palm Tree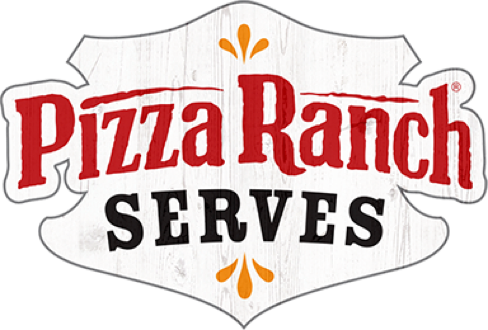 So whether you eat or drink or whatever you do, do it all for the glory of God.
— 1 Corinthians 10:31
Tuesday Truths
July 9, 2019
Psalm 92:12 "The righteous shall flourish like a palm tree."
Have you ever seen a palm tree in a storm? They are made to bend and not break under such strong winds.
Do you what what happens to the palm tree when it's under duress? The roots grow deeper and make the tree even stronger.
Much like life, we have our stretches of time when things seem to go our way. We enjoy the sunshine and flourish with the changing seasons. We also have times when life is challenging and we need to dig our roots deeper to make it through the storm. So often when we go through those times they are the moments when we grow the most.
If you are going through your own storm right now, first know that God is with you. If you hold true to his promises He wants you to come through stronger than before and ready to flourish.