Tuesday Truths - He Gives and Takes Away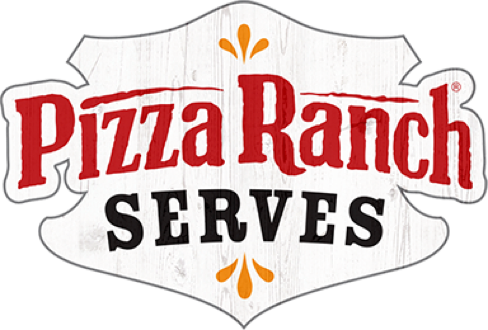 So whether you eat or drink or whatever you do, do it all for the glory of God.
— 1 Corinthians 10:31
Tuesday Truths
April 10, 2018
Next time you hear the song "Blessed be your Name" by Matt Redmond, pay close attention to a particular set of lyrics:
"You give and take away God give and take away My heart will choose to say Lord, blessed be Your name."
Life is not always easy, and sometimes God, "give(s) and take(s) away" from us.  Good or bad, may we be able to say, "Lord, blessed be your name."