Wednesday Stories of Impact - Green Bay, WI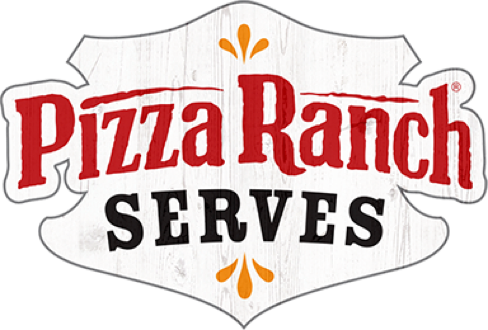 So whether you eat or drink or whatever you do, do it all for the glory of God.
— 1 Corinthians 10:31
Wednesday Stories of Impact
July 11, 2018
Story by Sami Jensen GB East Pizza Ranch
Nicole "Nikki" D. (Meyer) VanderHeyden, 31, Green Bay, died tragically in May 2016. Nicole was able to impact many lives during her time on this earth, which ended much too soon. She had three beautiful children under the age of 10 at the time of her death.  

Nicole's younger brother Brandon worked for the Green Bay Pizza Ranch for a couple years. Brandon came to us and asked if we would be willing to help out and we were more than happy to hold a Community Impact Fundraising Event in order to raise money for Nicole's children.  
We held a Community Impact Fundraising Event (CIFE) a few weeks after her tragic death and ran it all day and the family earned around $5,000 from the community and the restaurant. Many of our employees even donated their time and volunteered for this event. We have held a CIFE every year since in remembrance of Nicole VanderHeyden. 
The Green Bay Pizza Ranch would like to give a warm and heartfelt thank you for all the outreach from the entire community and the continued support for Nicole and your family.
Thank you for this community, Green Bay Pizza Ranch for Service From The Heart by showing compassion to this family!