Wednesday Story of Impact- Papillion Pizza Ranch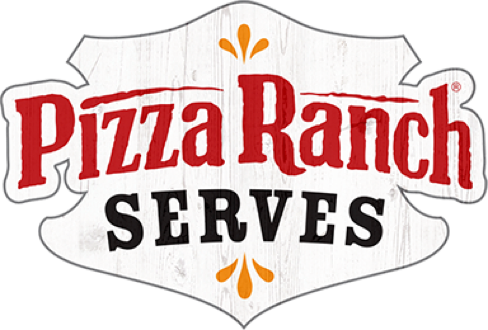 So whether you eat or drink or whatever you do, do it all for the glory of God.
— 1 Corinthians 10:31
Wednesday Stories of Impact
October 17, 2018
The Bellevue-based Appalachian Construction Crew is partnering with Papillion's Pizza Ranch to raise funds to build a home for a needy Appalachian family in June 2019. It will be the group's 35th home.
Pizza Ranch is raffling gift certificates worth $150, $100 and three prizes of $50 each. It is the fourth year the restaurant has teamed with the Appalachian Construction Crew.
The crew has been building homes in the Appalachian region since 1988. In addition to building the home, the crew provides new appliances. 
The crew's website is accrew.org. Check out their website for more information!