Wednesday Stories of Impact- Pizza Ranch Springfield, MO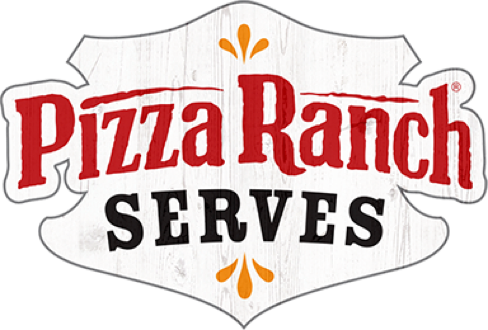 So whether you eat or drink or whatever you do, do it all for the glory of God.
— 1 Corinthians 10:31
December 4, 2019
One of the great things about Pizza Ranch is the energy and effort our franchisees place on giving back to the communities in which they operate. We truly have the best franchisees with the biggest hearts in America. At our most recent New Restaurant Opening in Springfield, MO the restaurant franchisees offered free buffets to guests during training week and accepted donations for a great local organization, PCHAS (Presbyterian Children's Homes and Services). Donations consisted of cash as well as items for the PCHAS foster care closet, for when children first come into care and may have immediate needs - items like diapers, wipes, and clothes. They collected around $1,000 in total in cash and in-kind gifts for PCHAS.
PCHAS (Presbyterian Children's Homes and Services) has been helping children and families for over 100 years. In Springfield they serve children with Foster Care Case Management and through Ashley House. Ashley House is a transitional living home for up to 10 teen girls in foster care. Girls at Ashley House work on life skills and their education at the same time, getting reading for independence; finishing high school and sometimes trying out college, getting their first jobs, learning to shop for groceries, cook, and manage money.
Thank you to our franchisees Doug and Patty Kissinger for choosing to make a positive impact in the community in which you serve. May the ripple effect touch people across the world!
https://www.pchas.org/