Thursday Thoughts- What if I stumble during my race?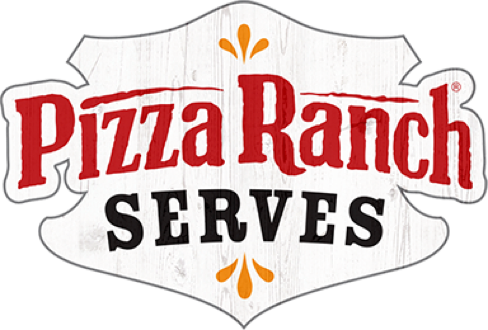 So whether you eat or drink or whatever you do, do it all for the glory of God.
— 1 Corinthians 10:31
December 5, 2019
The topic for this week is Finishing Strong. Monday we looked at what it means to Finish Strong or Finish the Race. Tuesday, we looked at the doctrine of Sanctification as part of Finishing Strong. Today we'll look at what God's Word says about what happens when we stumble.
Do you ever feel like "No matter what happens, I'm going to sin. I'm a sinner, in the flesh, and I can't go a day without sinning?" If so, you're not alone. Many people feel that way. But as we learned earlier this week, finishing strong means living a life set apart for God. That there are more wins than losses in the spiritual battle against the flesh. But maybe you still feel like "I just can't help myself. We're all humans, and we're doomed to sin every day. I can't go a day, much less a week, or even a month without sinning. Just can't do it." God's Word tells us differently.
1 John 2:1 says "My dear children, I write this so that you shall not sin." The author is saying that everything in Scripture is written to give us instructions so that we shall not sin. We know the path to living with less, little, or even no sin. But that is still a hard challenge as we run the race. The thought of going an entire day, week, month, year, or decade without sin. Especially because Sanctification is an ongoing struggle between what God calls us to do and what our sinful flesh wants us to do. So what happens when we do sin? Does God just give up on us and say "Hey! I've given you My Word so that you shall not sin...and you sinned...so now you're doomed"? May it never be!
Look what the rest of 1 John 2:1 says: "My dear children, I write this to you so that you will not sin. But if anybody does sin, we have an advocate with the Father—Jesus Christ, the Righteous One." Also, earlier in 1 John chapter one the author spoke about the need for Christ followers to confess their sins. 1 John 1: 8-10 says "If we say we have no sin, we deceive ourselves, and the truth is not in us. If we confess our sins, he is faithful and just to forgive us our sins and to cleanse us from all unrighteousness. If we say we have not sinned, we make him a liar, and his word is not in us."

We have God's word to show us the way to life a life with less/little/no sin for periods of time (1 John 2:1a). True. But we're going to stumble because we are in a lifelong battle against our sinful flesh. True. But don't give up hope, don't beat yourself up, and don't turn away from God. Because His Word promises us that if we sin, we have an advocate with God, and that is Jesus Christ (1 John 2:1b). And that is good news.