Stories of Impact - RiseFest June 11-12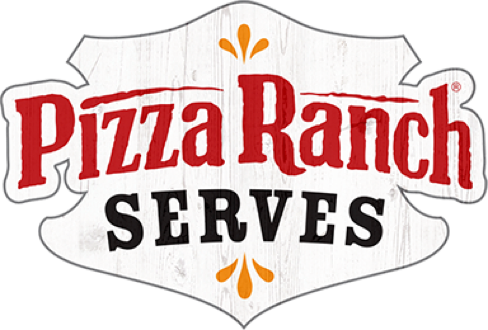 So whether you eat or drink or whatever you do, do it all for the glory of God.
— 1 Corinthians 10:31
Wednesday Stories of Impact
June 9, 2021
RISE Ministries began in 2001 with Rob Roozeboom's simple desire to share his story of hope through a relationship with Jesus Christ.
Vision statement
Inspiring Youth. Discovering Hope.
Mission Statement
RISE Ministries seeks out those searching for Jesus and encourages deeper relationships with Him with the hope of developing servant leaders.
This weekend will be filled with speakers, bands, food, games and Praising God. In 2020 RiseFest was cancelled so this year lets fill the green space and Praise God for His faithfulness.
Photo credit RiseFest