Wednesday Stories of Impact - Pizza Ranch Morris, MN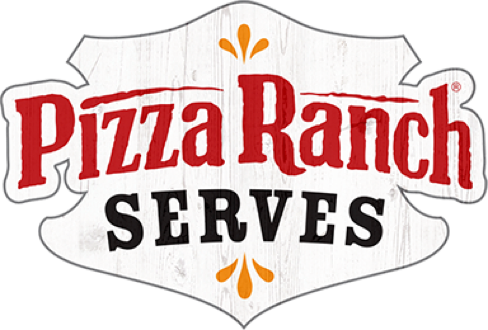 So whether you eat or drink or whatever you do, do it all for the glory of God.
— 1 Corinthians 10:31
January 10, 2018
PIZZA NIGHT RAISES MONEY FOR RESCUE AUGER in Morris, mn
By news@stevenscountytimes.com on Dec 18, 2017 at 1:32 p.m. 
Tips and pizza delivery will result in an improved way to attemp to rescue victims in grain bins, Morris Fire Chief Dave Dybdal said. The fire department raised about $1,300 in tips and delivery of Pizza Ranch pizza this year, Dybdal and Rob Lucus, owner of MORRIS PIZZA RANCH said. The money was applied to the purchase of a grain rescue auger used during rescue incidents in grain bins. The fire department already has the aluminum tube sleeves it places around a victim caught in a grain bin. The auger slips over a sleeve and removes grain from near the victim. The auger can help firefighters clear a victim from the bin faster, said Dybdal. "It will make it much quicker," said Cory Marquart of the fire department. "The only other way (to remove grain) was to shovel it or use a shop vacuum. We can use a shop vacuum but that always gets filled taking product. This (auger) will save us time." Lucus said Pizza Ranch has been working with the fire department for at least five years on the tip and delivery night. Firefighters deliver pizzas in fire trucks. They also work inside the restaurant cleaning tables. Dybdal and Lucus said the annual event is fun for kids who get to see fire trucks and firefighters in a safe situation.
Credit Stevens County Times for article and video!