Wednesday Stories of Impact - Feeding the Hungry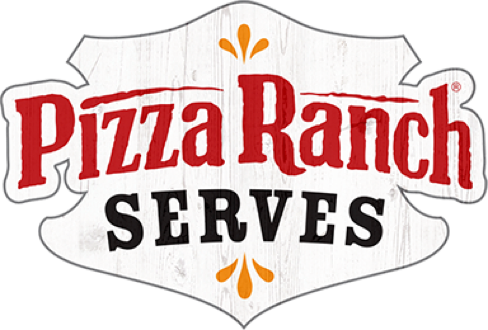 So whether you eat or drink or whatever you do, do it all for the glory of God.
— 1 Corinthians 10:31
Wednesday Stories of Impact
March 31, 2021
Jesus calls us to care for those in need and in doing so it will be as if you have done this for Christ himself, see Matthew 25:34-40. One of our most basic needs is life is food. Michael Hall, Senior Web Developer at Pizza Ranch Support Center, takes this need seriously and has a passion for getting people food for their tables. Michael lives in Sioux Falls and regularly volunteers at Feeding South Dakota (a branch of Feeding America). During economic challenges of the pandemic the need for meals has increased in Sioux Falls by 65%, from 7,600 families to 12,600 families per month. Michael heard about the need and knew he could help.
Across the US there are an estimated 42 million people living with food insecurity, many of them children and elderly. Food banks like the one in Sioux Falls are set up all across the country, many are still in need of more volunteers. Michael's hope in sharing this story is that others will be encouraged to help as well. To get connected to a food bank in your area click here Find a Food Bank, or check with your local city agencies.
For more information about hunger in the US visit Feeding America.
For a first hand look at the work being done by Michael view this KELO video.