Wednesday Stories of Impact - Marion Pizza Ranch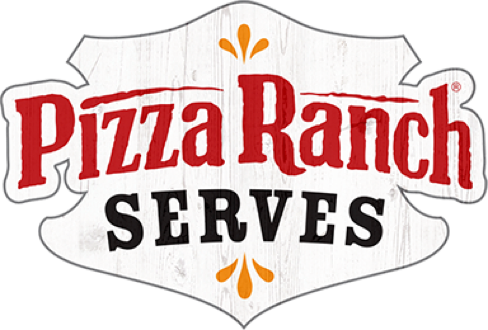 So whether you eat or drink or whatever you do, do it all for the glory of God.
— 1 Corinthians 10:31
July 22, 2020
On July 15 & 16 they had a pre-opened event for the team to practice their skills and received can goods for Marion Cares Organization here is their mission:
"Our mission is to share Christ's love with the families in our community. We provide families with advocacy, connections, and services to meet their basic needs. Ultimately, we strive to become a community connector and collaborator that brings together families in need with the resources that are needed." https://marioncares.org/

The Marion Pizza Ranch opens Monday July 20 serving pizza, chicken, salad, dessert and ice cream!

Need prayer? Click the link below and our prayer team will pray on your behalf.