Thursday Thoughts -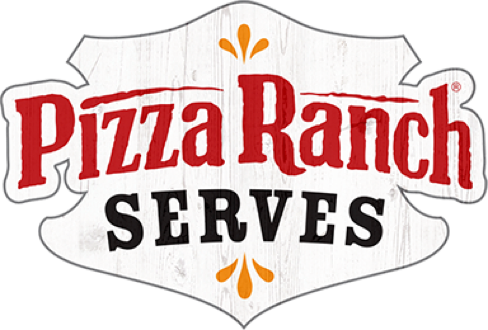 So whether you eat or drink or whatever you do, do it all for the glory of God.
— 1 Corinthians 10:31
Thursday Thoughts
July 23, 2020
Happy Thursday all

During this time of uncertainty we can be sure of one thing Jesus loves so much that He died so we can be forgiven. Please if you are in need of forgiveness ask and God will forgive you. If you have someone who needs your forgiveness, forgive them so you can be set free from the weight of holding that unforgiveness.
Please be encouraged by this verse:

Psalm 18:30 "God's timing is perfect, all the Lord's promises come true. He is a shield to all to them who look to him for perfection."

Need prayer to help with forgiveness, click the link below and our prayer team will pray on your behalf.