Wednesday Stories of Impact - One Case One Meal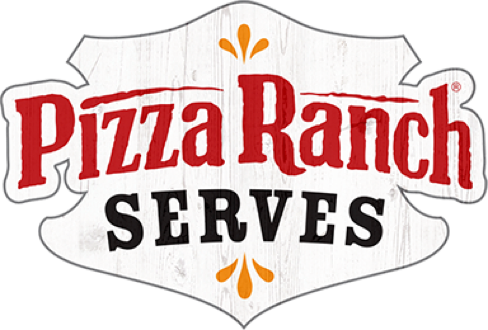 So whether you eat or drink or whatever you do, do it all for the glory of God.
— 1 Corinthians 10:31
Wednesday Stories of Impact
June 24, 2020
Since 2017 Pizza Ranch has been proud to partner with Elara Brands and their "One Case - One Meal" program.

With this program for each case of product purchased they donate the equivalent of one meal to a food bank of choice. Through this program Pizza Ranch has been able to donate over 12,000 meals a year to the Gospel Mission in Sioux City, IA.
Just another example of how Pizza Ranch is living out it's vision of "Glorifying God by positively impacting the World"