Wednesday Stories of Impact- Park Rapids, MN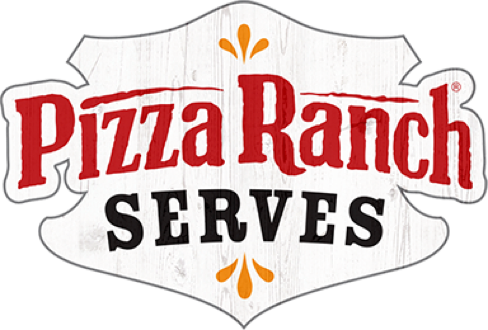 So whether you eat or drink or whatever you do, do it all for the glory of God.
— 1 Corinthians 10:31
Wednesday Stories of Impact
November 8, 2017
Photo Credit: Pizza Ranch, Inc
This story about one of our General Managers, Seth from Park Rapids, MN, caught my eye and I want to share it with you today. 
Some special guests applauded Seth for his Service from the Heart on their social media page saying this, 
"Hats off to Seth at Pizza Ranch in Park Rapids after learning that we have a family member serving in the military stationed in Japan. He gifted all 9 of us a free pizza buffet. And the kids received each a Pizza Ranch t-shirt! How cool is that? He said to thank her for her service. Such a small gesture brought tears." 
Hats off to you, Seth and Pizza Ranch Park Rapids, for going above and beyond to honor this military family.