Wednesday Stories of Impact - Springfield, IL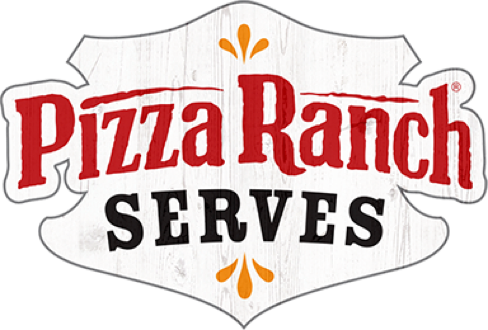 So whether you eat or drink or whatever you do, do it all for the glory of God.
— 1 Corinthians 10:31
Wednesday Stories of Impact
February 5, 2020
Today, February 5th marks our 5 year anniversary move to Springfield IL. People ask us all the time, "why did you move to Springfield IL?" We used to say, "Because of Pizza Ranch!" Now we say
" Because God wanted us here." We have found some truly wonderful people here because of our Pizza Ranch. We joined a group of Christian Business people who gather twice a month for sharing. We share what our business is, and how we can help others in our community. That is how we learned of the Asbury Children's Supper Hour, a not for profit, 501-c3 that offers the word of God, a hot meal and adult attention, to children after school, ages 6-12 years old who otherwise would go home to empty cupboards and no evening meal. It's a hard life these kids live, many of the kids that come from generations of single parent, foster care, or being raised by a family member other then a parent or parents. The Asbury Children's Supper Hour is held in the basement of the Asbury Methodist Church in what everyone's knows as the roughest neighborhood in town. Many houses in the area have been condemned or torn down. As Bruce and I were introduced to as they were much in need of volunteers, mission, we knew why God wanted us in Springfield IL.
Story by Owner/Operator Victoria Orman
Thank you Bruce and Victoria for living out your mission to "To glorify God by positively impacting the world"