Wednesday - Stories of Impact Waukesha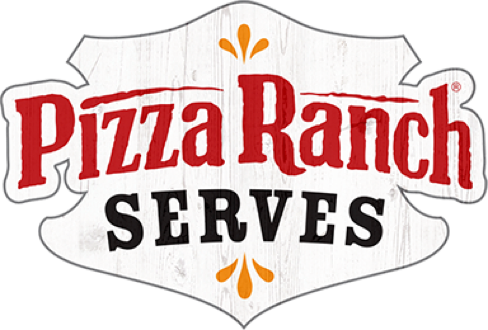 So whether you eat or drink or whatever you do, do it all for the glory of God.
— 1 Corinthians 10:31
Wednesday Stories of Impact
August 11, 2021
Waukesha, WI Pizza Ranch over the years have worked with the Whittier and Rose Glenn Elementary School in fundraising.
In the 2020/2021 school year they were not able to have their impact events.
Waukesha Pizza Ranch wanted to help during a time when fundraising was very difficult, so they offered to send them 10% of ALL sales from on specific Monday per month to try and offset the fundraising loss from their usual impact events.
The children were so thankful that they sent these precious handmade cards to the Pizza Ranch and Manager Jake was filled with joy when receiving the cards and even shed a few tears of thankfulness.
Thank you Waukesha Pizza Ranch for making an impact in your community!