Wednesday Story of Impact- Marshfield, WI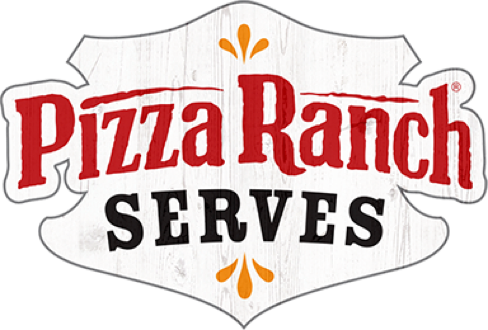 So whether you eat or drink or whatever you do, do it all for the glory of God.
— 1 Corinthians 10:31
March 25, 2020
The owners of Pizza Ranch Marshfield, WI partnered with the Marshfield Outdoor Aquatic Center at our most recent New Restaurant Opening in Marshfield, WI.
During their community "Soft Open" events prior to opening day they offered free buffets to folks in their community. If any guest chose to give a donation for their free buffet, the funds would be given directly to their partnership program.
The total amount of funds raised for the Marshfield Outdoor Aquatic Center was over $2,000. Thank you to Neil and Sue Krogman for being a positive influence in your local community.
As a reminder, it would be our privilege to pray for you. Submit your prayer request by pressing the "Send In a Prayer Request" button below.