Tuesday Truth- The Name above all names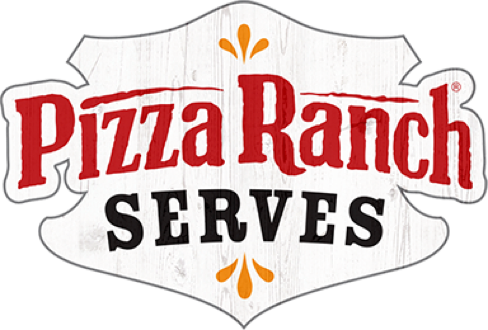 So whether you eat or drink or whatever you do, do it all for the glory of God.
— 1 Corinthians 10:31
March 24, 2020
This week in the crazy time we all live in, we at Pizza Ranch want you to be encouraged with the hope and love that is Jesus Christ. Yesterday we gave instructions on how and why to seek Jesus. Today we'll look at who He is.
In the Bible, the book of Philippians, chapter 2 and verses 6 through 11 summarize who Jesus is. Take a look:
"who, although He existed in the form of God, did not regard equality with God a thing to be grasped, but emptied Himself, taking the form of a bond-servant, and being made in the likeness of men. Being found in appearance as a man, He humbled Himself by becoming obedient to the point of death, even death on a cross. For this reason also, God highly exalted Him, and bestowed on Him the name which is above every name, so that at the name of Jesus every knee will bow, of those who are in heaven and on earth and under the earth, and that every tongue will confess that Jesus Christ is Lord, to the glory of God the Father."
Jesus is God. Yet, because of love He left heaven and died for us. Because our sins are greater than any sacrifice we could ever give to God, Jesus had to be the sacrifice for us. And because of that, God HIGHLY EXALTED HIM, giving Jesus the name above all names. There is no king, no president, no ruler, no team, no school, no nation, no ANYTHING that is greater than Jesus. He is above all those things.
Today, if you find yourself troubled or worried. Or if you know of somebody suffering and don't know how to help them. Point them to the One who has the name above all names. Jesus is love, He is comfort, He is peace. You can also click the "send in a prayer request" button below to reach out to a team of prayer warriors at Pizza Ranch who will pray earnestly on your behalf. We would be honored to hear from you and pray for you in these uncertain times.