Wednesday Story of Impact - Bible League International (Ministry Partner)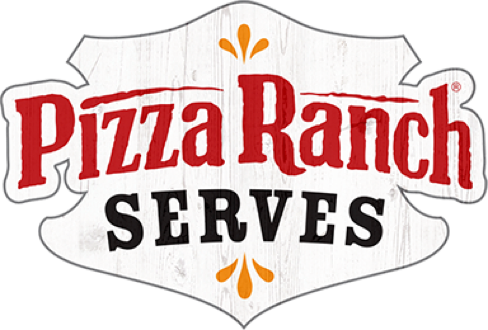 So whether you eat or drink or whatever you do, do it all for the glory of God.
— 1 Corinthians 10:31
July 15, 2020
Pizza Ranch is proud to partner with several organizations that focus on improving our communities in the United States and across the globe.
One of them is Bible League International (www.bibleleague.org).
Bible League International's mission statement is "Serving the under-resourced Church with Bibles and training to transform lives worldwide through God's Word."
Founded by Bill and Betty Chapman in 1938, they've grown from handing out 46 Bibles then to serving over 40 countries across the globe for a total of over 800 million Bibles and biblical resources to people who are eager to understand and believe the Gospel.
You can help them accomplish their mission by praying for success in the Gospel reaching those who desire it, praying for the hearts of people to desire the Gospel, and if you are able and so moved you can donate financially to their organization or their partner organizations on their website.
We're praying for Bible League International this week. If you have prayer requests you would like us to pray for, please submit them on the button below. Thank you and God bless!