Tuesday Truth - Jesus died for you (and me)...(and everybody)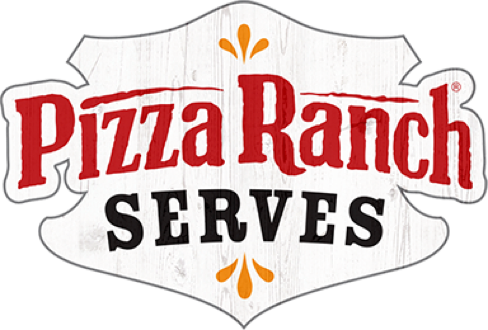 So whether you eat or drink or whatever you do, do it all for the glory of God.
— 1 Corinthians 10:31
July 14, 2020
"16 For God so loved the world that he gave his one and only Son, that whoever believes in Him shall not perish but have eternal life. 17 For God did not send his Son into the world to condemn the world, but to save the world through Him. 18 Whoever believes in Him is not condemned, but whoever does not believe stands condemned already because they have not believed in the name of God's one and only Son.
This is a truth that no person can avoid. The highlighted words answer the following questions:
Who does God love? (the world...that means, everybody)
What did God do? (Gave....and Sent)
Who did God give? (His Son, Jesus)
Why did God give? (So we don't perish...meaning, eternity in hell)
Why did God give, part 2 (So we can live...meaning, eternity in heaven!)
Does Jesus condemn or save? (Saves. Condemnation comes from an individual person's choice to not believe)
How does one get/receive/have this gift? (Believe....not donations, or works, or actions, or earnings, or titles, or family...simply believe in Jesus)
Need prayer? Click the link below and our prayer team will pray on your behalf.