Wednesday Story of Impact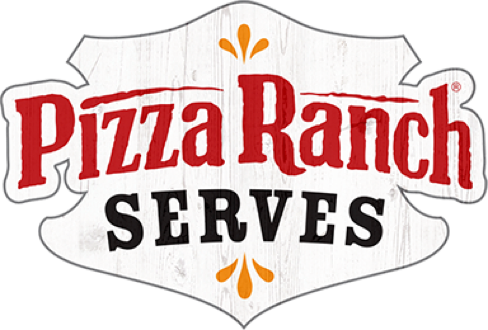 So whether you eat or drink or whatever you do, do it all for the glory of God.
— 1 Corinthians 10:31
June 2, 2021
You probably already know about Pizza Ranch's commitment to community impact. This can typically be seen during community impact nights where volunteers host a tip night and local Ranch's donate 10% of sales to the cause. One franchisee in particular recently gave back to their community by way of donating our Bake at Home pizzas. See the original post from their local page in the image and caption below:
"Brett Westra of Holland Pizza Ranch and Chef Fred of the Holland Rescue Mission unload 68 Bake@Home Pizzas. Holland Pizza Ranch's Community Impact Project for April was to donate 1 Bake@Home Pizza to the Holland Rescue Mission for every Bake@Home Pizza sold at the store during the month of April.
The Greater Holland Community and Pizza Ranch support the Holland Rescue Mission!"
Way to go Holland Pizza Ranch!