Wednesday Story of Impact- Your Impact on Us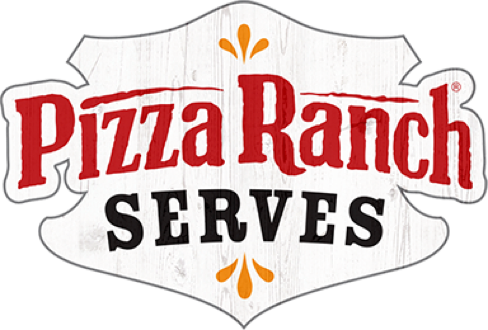 So whether you eat or drink or whatever you do, do it all for the glory of God.
— 1 Corinthians 10:31
Wednesday Stories of Impact
March 6, 2019
While we hear many stories of impact from our restaurants, I want to take today to let you know that you know that YOU impact us!
When you drop us notes of encouragement, when you ask for change and improvements, and when you submit prayer requests to us, you allow us to partner with you and that leaves an impact on us!
Our Mission at Pizza Ranch is "to give every guest a legendary experience" and you allow us to do that when we interact with you. We are especially grateful for the time we spend in prayer every week for you and encourage you to submit your requests to us whenever you feel led.
So, a big THANK YOU to all of our readers, our guests, for allowing us to serve you with encouragement and truth.