Wednesday Story of Impact- Wildwood Hills Ranch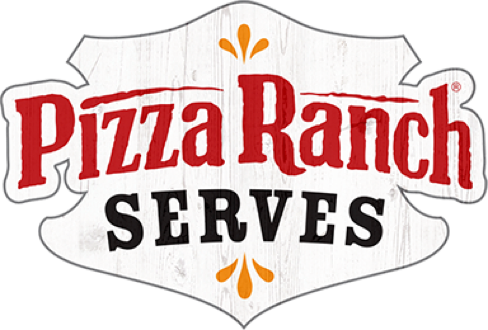 So whether you eat or drink or whatever you do, do it all for the glory of God.
— 1 Corinthians 10:31
June 19, 2019
Members of the Pizza Ranch community will have an opportunity to complete a service project d uring the Pizza Ranch annual National Conference the week of June 24th. This year, that opportunity will be at Wildwood Hills Ranch of Iowa, where the volunteers will be clearing trails, cutting wood, painting and staining, and visiting the Ranch and employees. It will be a great opportunity for Pizza Ranch to live out it's core values of Community Engagement and Do The Right Thing. Check out the organization at www.wildwoodhillsranch.org.
Wildwood Hills Ranch of Iowa exists to transform lives and strengthen communities by providing healing, hope, and God's unconditional love to children and at risk youth. If you feel so moved to help their cause, please visit their website:
Excerpt from website: Nearly 9,000 Iowa youth were abused in 2016 alone. We'd like to introduce you to a few of those 9,000. We meet them all year long—they are very real, and they need our help. They didn't choose to be born into a family where mom is so addicted she can't wake up. Or where dad learned from his dad it's okay to beat your kids. Or a family with no dad at all.

We invite you to put yourself in their shoes. Flee your home in the middle of the night for fear of violence. See life through the eyes of a toddler left home alone all day to fend for themselves. Wonder if you'll ever feel loved, moving from one foster home to the next. Bathe yourself in hateful, demeaning words. These are our kids' stories.

Our work isn't done until all Midwestern children have the opportunity to grow into healthy adults—educated, free from poverty, safe from abuse and violence, and engaged as members of communities and nurturing families. Make a decision to help start the healing.