Wednesday Story of Impact - Colorado Scouts helping Scouts in Ukraine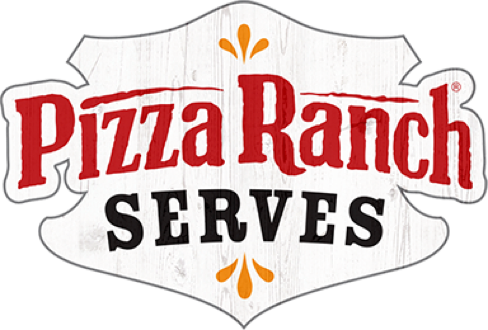 So whether you eat or drink or whatever you do, do it all for the glory of God.
— 1 Corinthians 10:31
Wednesday Stories of Impact
April 6, 2022
On Wednesday March 30, local Boy Scouts from 5 different groups partnered with the Pueblo Pizza Ranch to host a Community Impact Night to help raise funds for Boy Scouts overseas in Ukraine.
The fundraiser ran for 4 hours on the evening of March 30. All tips, donations, and 15% of the evening's sales went to helping purchase medicine, food, water, and shelter supplies for those overseas experiencing difficulties due to the conflict in Ukraine.
The Boy Scouts were able to raise over $1,200 to help assist their fellow scouts in Ukraine. It is a joy to see the Pueblo Pizza Ranch partnering with local groups to help live out our vision: to glorify God by positively impacting the world.
To read more about the Pueblo Boy Scouts Community Impact Night you can check out a local news article here.
Photo Courtesy of the Pueblo Pizza Ranch