Wednesday Story of Impact - Feed the Hungry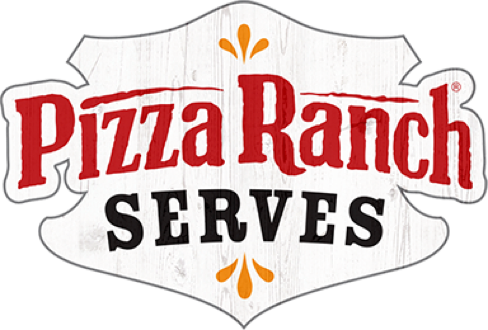 So whether you eat or drink or whatever you do, do it all for the glory of God.
— 1 Corinthians 10:31
Wednesday Stories of Impact
March 23, 2022
Pizza Ranch Restaurants work with a vendor Elara Brands on a program when Pizza Ranch's purchase gloves that goes to feeding the hungry.
Pizza Ranch through this program, with the support of Elara, has provided 65,080 meals to people struggling with hunger over recent years. The "One Case, One Meal" program is a great example of what Pizza Ranch can do to continue to live out our vision and mission.
Thank you Pizza Ranch and Elara Brands for making a difference in feeding hungry.