Wednesday Story of Impact- Harlan, IA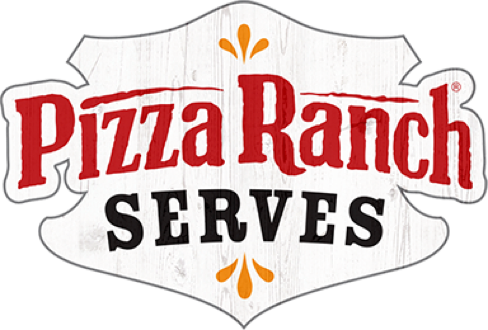 So whether you eat or drink or whatever you do, do it all for the glory of God.
— 1 Corinthians 10:31
Wednesday Stories of Impact
May 9, 2018
For Pizza Ranch in Harlan, IA, Service From the Heart doesn't stop at the restaurant doors. 
One early evening on a night off work, Assistant General Manager, Connor, turned up on the local streets of Harlan. There he met one of the restaurant regulars, a gentleman who happens to be wheelchair-bound, who was stranded in the middle of the street with a dead wheelchair battery. Connor proceeded to go out of his way to ask if he would like a push home. Without any hesitation, Connor pushed him back to his house, even making sure he made it inside his house. 
This is more than being in the right place at the right time, but a true act of Service From the Heart.