Wednesday Story of Impact - Liberty, MO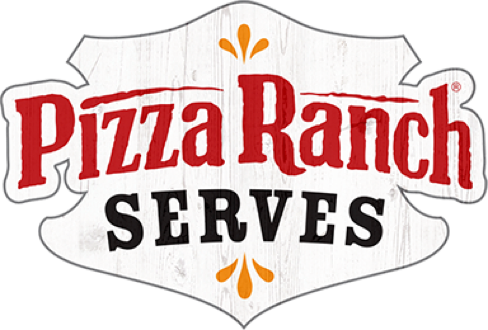 So whether you eat or drink or whatever you do, do it all for the glory of God.
— 1 Corinthians 10:31
Wednesday Stories of Impact
June 27, 2018
Pizza Ranch in Liberty, MO has a heart for their community and a special place in their hearts for the City Union Mission. 
The City Union Mission helps to meet the needs of their community members and one of those needs is food. Pizza Ranch in Liberty, MO has partnered with the City Union Mission for Pizza Ranch Days on Wednesdays, providing them with some of the food that is left over at the end of each night. 
Not only has the restaurant committed to helping feed the guests at City Union Mission, they've also hosted multiple canned food drives for them, donated clothing and shoes, and they hope to set up a toilet paper drive for the shelter in the future. 
One of the coolest programs Pizza Ranch in Liberty, MO has started is their Field Trip Program for children unable to attend one of the local camps, Camp Cumcito. Children are able to come to the restaurant, learn about the history and Vision & Mission of Pizza Ranch for a bit and then tour the restaurant. After the grand tour they're able to play in the basketball court and even have the opportunity to make their own small pizzas for lunch! 
We love the example of how you are living out our Pizza Ranch Vision and Mission, Liberty! To God be the glory!