Wednesday- Story of Impact (Luverne, MN Pizza Ranch)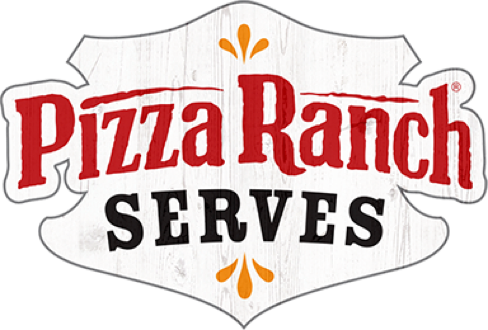 So whether you eat or drink or whatever you do, do it all for the glory of God.
— 1 Corinthians 10:31
June 30, 2021
We are highlighting our Luverne, MN Pizza Ranch for winning the company's annual award for Community Impact.
Owners Lila and Randy Bauer worked tirelessly throughout 2020 to find new and creative ways to make a positive impact on their community in Luverne.
Congratulations on making an impact in your community team Luverne, MN Pizza Ranch!