Wednesday Story of Impact - Mankato, MN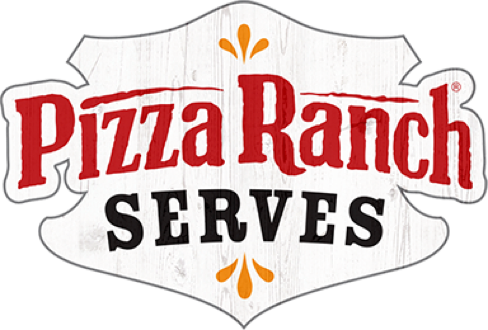 So whether you eat or drink or whatever you do, do it all for the glory of God.
— 1 Corinthians 10:31
Wednesday Stories of Impact
January 9, 2019
We love being able to make an impact in our Pizza Ranch communities and Mankato Pizza Ranch was able to do just that!
By allowing the Trinity Lutheran Church youth group to work at a Community Impact night, the group was able to raise needed funds that helped send the students to Puerto Rico where they could serve people outside of their own community. What a blessing it is to be a blessing!
Learn more by checking out this news clip from KEYC News 12.