Wednesday Story of Impact- Passionate Guests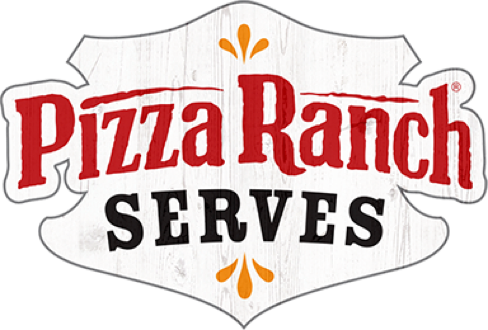 So whether you eat or drink or whatever you do, do it all for the glory of God.
— 1 Corinthians 10:31
Wednesday Stories of Impact
October 3, 2018
We LOVE hearing fun stories from guests and are excited to share one of them with you: 
One of our Marketing Coordinators received a phone call from Brian, a teacher in Iowa, who has a student who loves Pizza Ranch and does her work experience at their local Pizza Ranch restaurant. He was working hard to get her a Pizza Ranch shirt since that was the one thing she really, really wanted. 
Instead of sending only a shirt, our Marketing Department also gifted her with a Pizza Ranch blanket, pens, and a few other small items. 
An email was sent back thanking our team and sharing the included photos... That's one happy gal!