Wednesday Story of Impact - Pizza Ranch Bloomington, IL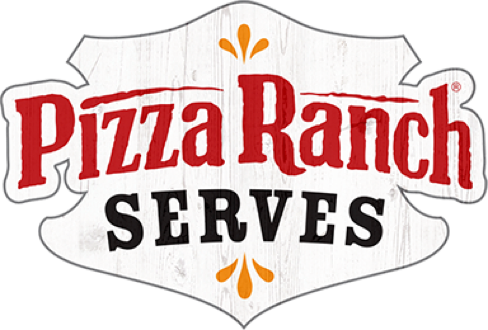 So whether you eat or drink or whatever you do, do it all for the glory of God.
— 1 Corinthians 10:31
March 16, 2022
When a snowstorm in the Bloomington, IL area caused havoc on the roads and community our Pizza Ranch managers stepped up to serve.
Not only did they stay open during the blizzard that forced many businesses to close, they offered free food to the snow plow drivers, police officers, and any other emergency workers who were out working. They communicated this gracious offer on their community Facebook page and boy did it work! They had several emergency workers come in for dinner and they were all very thankful for this gesture. The community members posted on social media how thankful they were for the Pizza Ranch to be so considerate of these snow plow drivers and workers.
The store manager, Gwen said "It's not just the free food that they appreciated. It was the fact that somebody showed they cared about the hard work we do. We showed we care. It is a simple act for us to do to show thanks."