Tuesday Truth - You Cannot be Separated from God's Love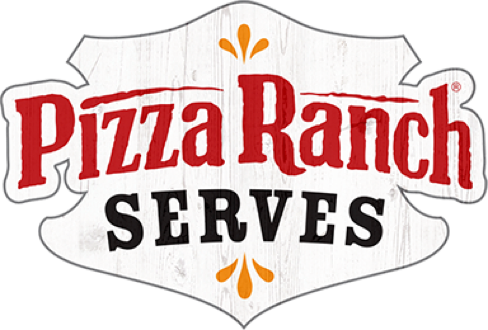 So whether you eat or drink or whatever you do, do it all for the glory of God.
— 1 Corinthians 10:31
March 15, 2022
Sometimes life and the world around you can make you think you are just not good enough. You messed up at school so now you think you're a mess up. You didn't get the home cleaned up and organized so now you think you just cannot manage your time properly. You made a bad choice one night and now you're a screwup. It goes on and on. Instagram, Tik Tok, and Facebook just add to the self image issue because we constantly compare ourselves to everybody else. So now, not only are you a screw-up, but you're never going to be better than that girl on Tik Tok or that guy on Instagram. So if that is true, how can God actually still love you? The God of the universe who made everything and knows everything. For sure He cannot still love you and think you are perfect after all your mess ups, right?
Wrong.
Romans 8:38-39 says: "For I am sure that neither death nor life, nor angels nor rulers, nor things present nor things to come, nor powers, nor height nor depth, nor anything else in all creation, will be able to separate us from the love of God in Christ Jesus our Lord."
According to the Word of God, NOTHING can separate you (or me) from the love of God. That is a powerful truth!