Wednesday Story of Impact – The Power of a Changed Life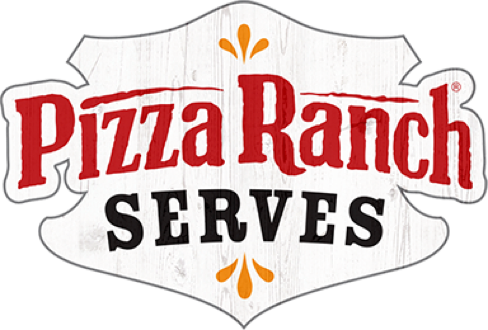 So whether you eat or drink or whatever you do, do it all for the glory of God.
— 1 Corinthians 10:31
Wednesday Stories of Impact
September 30, 2020
One of the biggest blessings about working at Pizza Ranch is how many organizations we partner with, especially those that have a similar Kingdom perspective as us. One of those partners is LifeLight – a Christian organization that famously puts on the LifeLight musical festivals that are free to everyone to attend and hear the Good News of Jesus.
Recently, we heard the story of Jacob*, a young man's whose life was forever changed when he was 16 by a LifeLight concern. Although he was raised Muslim, Jacob gave his life to Jesus at the concert. Shortly after graduation, he was hired at the same organization that changed his life. He worked for a time at LifeLight and made a big impact on one of his co-workers, Nick*. Sadly, Jacob was diagnosed with brain cancer and a short 6 weeks later, he passed away at the age of 22.
Nick reached out to Jacob's mother and was able to share with her some of his experiences and memories of her son. Through their conversation, Jacob's mom shared with Nick that it was because of her son's testimony and changed life that she too has come to believe in Jesus as her Savior. She said that she knows her son's deed on earth is now done.
It's so easy for me to take for granted the promise of eternity with Jesus because I've been a Christian since I was young. However, it's stories like these that I see even more clearly just how impactful the Gospel really is, especially when it falls on fresh ears and hearts, ripe and hungry for something bigger than them. We all have people in our lives who are hungry and ready to hear the Gospel – take some time today to think about who that person is in your life and pray for them, call them, take them out for coffee. God puts people in your life for a reason – tell them how He has changed your life and they may be ready for Him to change theirs as well.
*Names have been changed.
Photo credit: Hugo Fergusson on Unsplash