Artist & Creator God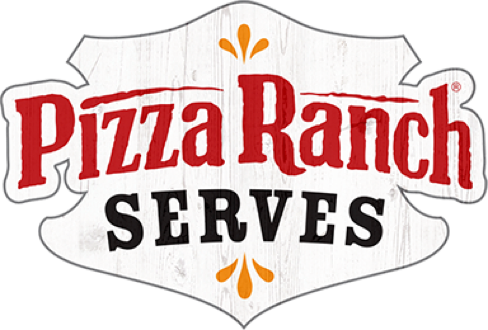 So whether you eat or drink or whatever you do, do it all for the glory of God.
— 1 Corinthians 10:31
Thursday Thoughts
September 16, 2021
Fall is upon us and I for one am thrilled! Despite having allergies while living in Iowa among corn and beans being harvested, it's still my favorite season. I'm here for anything apple, pumpkin, sweaters, warm beverages… well, you get the picture.
But above all, I love watching God's creation turn into a beautiful new autumn landscape. Each year, the leaves and bushes faithfully turn yellow, orange and red. The sunsets we get are amazing. The cool air that's just right for curling up in a sweatshirt in the evening.
And I love that God did this just for us to enjoy – just for us to get to know the artist and creator that God is!
Psalm 104:24-25 – How many are your works, Lord! In wisdom you made them all; the earth is full of your creatures. There is the sea, vast and spacious, teeming with creatures beyond number – living things both large and small.
Photo credit: Natsuki via Unsplash