Wednesday Story of Impact - Support for Military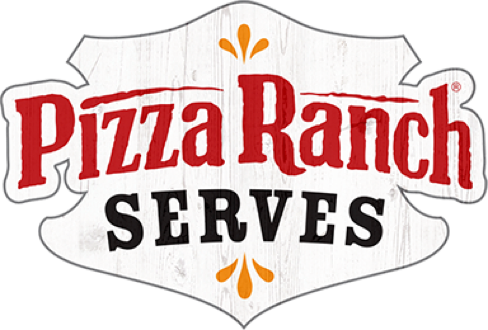 So whether you eat or drink or whatever you do, do it all for the glory of God.
— 1 Corinthians 10:31
Wednesday Stories of Impact
September 15, 2021
We all have different ways to show our support for different causes – hang a flag or banner, wear a t-shirt or buy a bracelet. Another way that many show their support is by using their money and donating to a person or cause.
The Jamestown Pizza Ranch did just that the other week. They advertised on Facebook that they were going to give 13% of their sales on August 31st in honor of the 13 fallen soldiers from the Afghanistan bombings. As a result of so many others in their community who also wanted to show support for our fallen soldiers, the restaurant was able to donate about $700 to the organization "Fund the First – Honoring the 13 Troops KIA in Afghanistan." This organization passes along all proceeds to the soldiers' families.
Like so many of us, I see the news and often don't know how to have an impact on the people the stories are about. However, the Jamestown team took it upon themselves to make a difference and provided an outlet for the rest of their community to do the same. What a great example of community engagement and showing respect for all.