Friday Devotional - Our Great Helper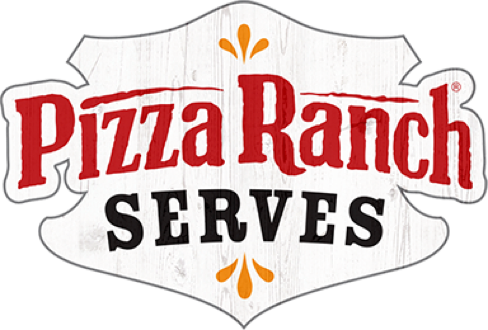 So whether you eat or drink or whatever you do, do it all for the glory of God.
— 1 Corinthians 10:31
Friday Devotional
June 28, 2019
During Worship at our Pizza Ranch National Conference this week we reviewed the first couple chapters from the Book of Acts. At the beginning of the book we start hearing about this great gift that Jesus said was coming. This gift would live in us and flow out of us. All those who claim Jesus as Lord and Savior would receive this gift. The gift is the Holy Spirit.
The promise comes true in Acts 2. The Holy Spirit arrives like a scene from a movie.
They HEARD the sound of a mighty rush of wind. It was loud!
They SAW what looked like tongues of fire land on the believers. What a sight that would have been!
They FELT the ground shake.
They were able to SPEAK and HEAR in the languages of whoever they were around
According to Scripture, this same Holy Spirit will do the following for believers today:
Comfort us
Teach us and help us understand
Be the inner voice of conscience for us
Prompt us what to say and how to say it
Transform and grow us into the image of Jesus as we grow in our faith
You and I are needed right where we are. God chooses normal, unqualified everyday sinners like you and me to show others the way. We can be difference makers for the Kingdom. We can be bold even if we're not confident, or if we fumble over our words, or if we fear persecution from others. The Holy Spirit will help us use our own story to point people to Christ. The Holy Spirit will help our words become His. May we love His people more.