Thursday Thoughts- Still, Small Voice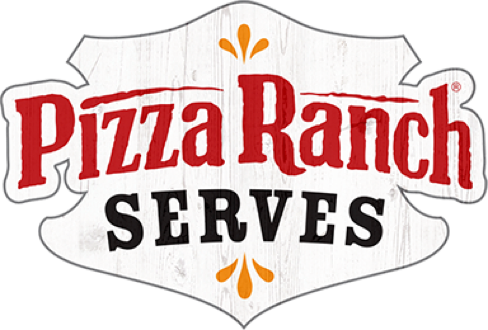 So whether you eat or drink or whatever you do, do it all for the glory of God.
— 1 Corinthians 10:31
Thursday Thoughts
June 27, 2019
God speaks to us in so many ways. Sometimes loud and clear, other times with a still, small voice.
1 Kings 19:11-13 was on my mind recently and I'm encouraged in the reminder that God is there in the small, little ways, not just the big, loud ones. Are you taking the time to listen for the whispers from God in your own life?
The Lord said, "Go out and stand on the mountain in the presence of the Lord, for the Lord is about to pass by."Then a great and powerful wind tore the mountains apart and shattered the rocks before the Lord, but the Lord was not in the wind. After the wind there was an earthquake, but the Lord was not in the earthquake. After the earthquake came a fire, but the Lord was not in the fire. And after the fire came a gentle whisper. When Elijah heard it, he pulled his cloak over his face and went out and stood at the mouth of the cave.