Friday Devotional - The Honey Pot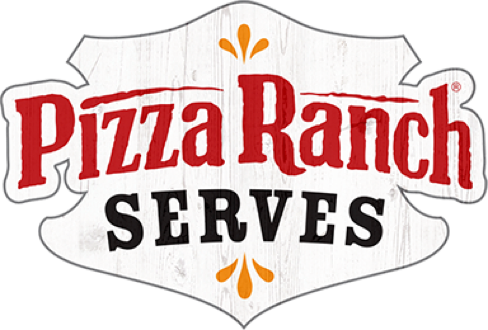 So whether you eat or drink or whatever you do, do it all for the glory of God.
— 1 Corinthians 10:31
October 6, 2017
Photo Credit: Jordan Harmelink
Morning everyone,
I played four years of lacrosse at Dordt College, then helped coach a high school varsity team in Sioux Falls after graduating. During my time as a coach I was responsible for coaching the defense, where we mainly ran a man-to-man defense, sometimes running a zone or a 3-2-1 hybrid, depending on what the offense was giving us.
No matter what defense we were in, we always emphasized to the defense that they needed to keep their eyes on what we called the "honeypot":             roughly a 8' x 5' box in the middle of the field, in front of the goalie.
The goal of an offense is to score, and the highest percentage shot always came from within the honeypot. An offense may try to get around you and try to outrun you there, or they will try and draw the defense out, pulling you away from the honeypot.
As a defense, our goal was to obviously stop the offense from scoring, but we did that by staying within our defense, communicating, and protecting the honeypot.
This illustration here is that our faith, and even our relationship with Christ, is a lot like this honeypot. It's easy to get distracted by this attention-grabbing world, but as Christians, we need to "stay within our defense" and "keep our eyes on the honeypot."
The "offense" – sports, bills, family, car problems, 'what's for supper tonight?' – are all things that are going to try and pull us away from the honeypot and the Bible talks about that in Job 5:7 where it says, "Yet man is born to trouble, as surely as sparks fly upward."
Just like on defense in lacrosse, our goal is to keep an eye on the honeypot. As Christians, we must remember to keep our eyes on Christ (the ultimate honeypot).
Bible verses about keeping your eyes on the honeypot-
Colossians 3:1-2 – "Since, then, you have been raised with Christ, set your hearts on things above, where Christ is, seated at the right hand of God. Set your minds on things above, not on earthly things."
Hebrews 12: 1-2 - "Therefore, since we are surrounded by such a great cloud of witnesses, let us throw off everything that hinders and the sin that so easily entangles. And let us run with perseverance the race marked out for us, 2 fixing our eyes on Jesus, the pioneer and perfecter of faith. For the joy set before him he endured the cross, scorning its shame, and sat down at the right hand of the throne of God."
Proverbs 16:3 - "Commit your work to the Lord, and your plans will be established."
Reminder that even if (when) we forget God, he never forgets us and still loves us.