Thursday Video - J J Watt - Houston Recovery Efforts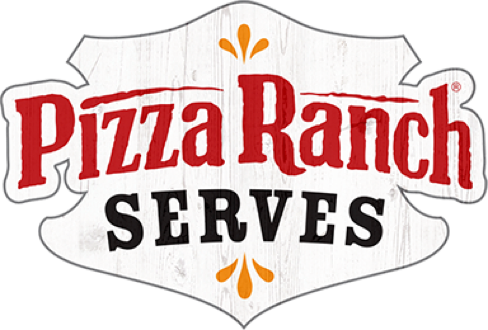 So whether you eat or drink or whatever you do, do it all for the glory of God.
— 1 Corinthians 10:31
October 5, 2017
JJ Watt grew up in Pewaukee, WI as a hometown hero JJ Watt is living his dream and went from delivering pizzas to delivering hard hits an sacks to become an NFL superstar,  but whats most important to him is putting youngsters in a position to see their dreams come true!
Recently he set out to help his new community in Houston to raise 2 hundred thousand dollars and ended up raising 33.9 million dollars please see this short video on how this impacted JJ and the recovery efforts. 
Pizza Ranch has 18 restaurants in Wisconsin!