Friday Devotional - Acts of Kindness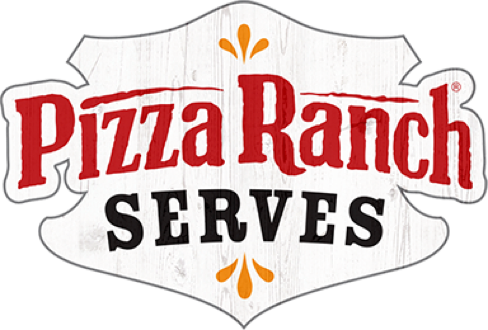 So whether you eat or drink or whatever you do, do it all for the glory of God.
— 1 Corinthians 10:31
Friday Devotional
November 17, 2017
World Kindness Day was Monday, November 13, so I want to challenge all of you to intentionally be kind today. Seek out someone who needs extra encouragement. Decide before you go into the coffee shop that you want to bless someone else with a free drink. Carefully choose your words. Be generous with your wealth and possessions.
Will you be intentional enough to do one act? Three acts? What about ten acts?
"Be kind whenever possible. It is always possible." Dalai Lama
On Monday, I shared 100 Acts of Kindness on the Pizza Ranch Serves blog, so look at that list. Maybe you'll be inspired by one of those suggestions.
Colossians 3:12 "Therefore, as God's chosen people, holy and dearly loved, clothe yourselves with compassion, kindness, humility, gentleness and patience."
1 John 3:16-18 "This is how we know what love is: Jesus Christ laid down his life for us. And we ought to lay down our lives for our brothers and sisters. If anyone has material possessions and sees a brother or sister in need but has no pity on them, how can the love of God be in that person? Dear children, let us not love with words or speech but with actions and in truth."
1 Peter 4:8-10 "Above all, love each other deeply, because love covers over a multitude of sins. Offer hospitality to one another without grumbling. Each of you should use whatever gift you have received to serve others, as faithful stewards of God's grace in its various forms."
Romans 12:5 "so in Christ we, though many, form one body, and each member belongs to all the others."
Blessings to you.