Friday Devotional - A New Perspective of Christmas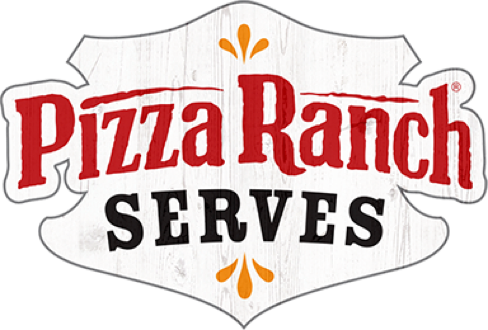 So whether you eat or drink or whatever you do, do it all for the glory of God.
— 1 Corinthians 10:31
Friday Devotional
December 8, 2017
As we get older, moving through life, we begin to see things from a different perspective.  Through the lens of time, experience and learning.  
Here are a few perspectives about Christmas that you may already know:
This son is JESUS!
BUT, here's a new perspective on Christmas you may not have considered:
Scientists have identified the molecule that holds the membranes of our bodies together. It's an adhesion molecule.  It's called Laminin.  Laminin literally is the glue that hold living things together. It also happens to be in the shape of a cross. 

Colossians 1:16-17 says, "For by Him all things were created: things in heaven and on earth, visible and invisible, whether thrones or powers or rulers or authorities; all things were created by him and for him.  He is before all things, and in him all things hold together."
We can use Laminin as a reminder to us that as it holds our cells together, we know that Christ holds all things together for us. 
May our perspective on Christmas be the celebration of Jesus' birth AND how He holds us together even now.