Friday Devotional - All Is Well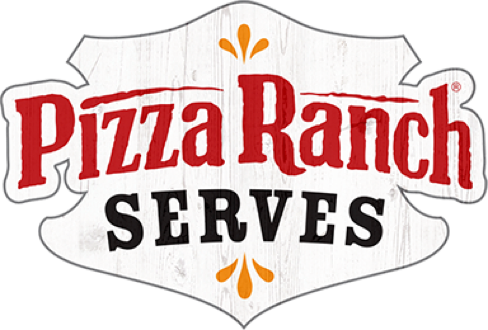 So whether you eat or drink or whatever you do, do it all for the glory of God.
— 1 Corinthians 10:31
Friday Devotional
December 15, 2017
Devotions by our Chief Administrative Officer, Ryan A. 
Being a Jesus follower when you are worn out and tired.
Jesus works through ordinary, worn-out people – Mark 6:30-43.  The disciples thought they were going on a restful retreat with Jesus when they face a huge crowd of people drawn to Jesus.  After teaching them, Jesus took the few fish and loaves from his disciples and fed 20,000 people.  The disciples were willing to give the little they had and Jesus took it from there.  Our tanks don't have to be full.  He asked the disciples to give him there lunch and Jesus did the amazing.  Give your life to Jesus, step back and stand in awe.  Messed up, ordinary people who show up and bring Jesus our lunch can sit back and watch Jesus do his thing and then we start to Trust him.
Jesus is in a category all by himself.  Mark 6:45-52.  Just after feeding 5,000 Jesus walked on the water.  The disciples are rowing against the wind and can't get across.  Jesus stayed on shore to pray.  We often row and don't get anywhere.  Jesus prayed and went walking on the lake.  We are created beings and God is the uncreated one.  The disciples didn't understand that God was in their midst and could do anything.  Do something crazy and get out of our agenda and follow Jesus.  Jesus says I'm not on your timeline or agenda but you can trust me.
Jesus heals generously.  Mark 6:53-56.  After they hit shore the next morning people see Jesus and go nuts to be healed.  God is on earth and he is the healer.  Jesus' healing touch is for everyone.  Gentle and compassionate to the most broken of society.  You might be asking, "why hasn't he healed me"?  One day Jesus will heal us and wipe away our tears.  He doesn't always heal us in our timing, but he loves us.  Jesus didn't help the disciples for 4 hrs while they rowed against the wind.  He didn't turn our sales around for the past 20 months when we asked him to.  Jesus died for us and our sins.  He offered salvation and compassion to everyone.  This is a free gift if you run to him by faith.  Nothing we do saves us, just run to Him and put your trust in Him.
For prayer time today we are going to do things a bit differently.  We are going to play my favorite Christmas song, All is Well by Michael W Smith and Carrie Underwood.  I would like you to reflect on 2017, and pray for three people. 
  Someone from within your work family who needs healing of some kind.
  Someone from your personal relationships who is struggling and needs healing.
  Yourself…..an area in which you need healing.