Friday Devotional - Answered Prayers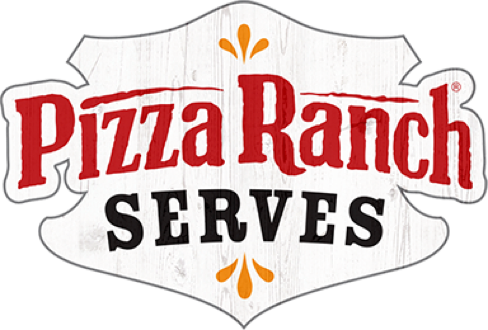 So whether you eat or drink or whatever you do, do it all for the glory of God.
— 1 Corinthians 10:31
Friday Devotional
November 11, 2022
We've been walking slowly through the Book of Psalms, this week looking at Psalm 28. In this passage David rejoices in answered prayers. He's looking back and takes the opportunity to recognize and rejoice over all that God has done for him.
8 things David trusted in his heart that God would do in Psalm 28:6-9:
I pray that each of us go to God quickly and often with trust in our hearts. May we each take the time to claim the promises of Scripture, to anticipate what God will do, and to thank God as our prayers are answered.
Photo by Ronda Dorsey on Unsplash