Thursday Thought - Extend Community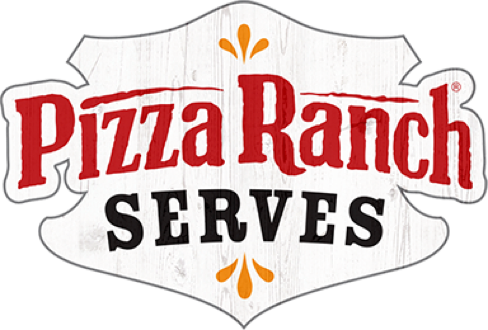 So whether you eat or drink or whatever you do, do it all for the glory of God.
— 1 Corinthians 10:31
Thursday Thoughts
November 10, 2022
After a couple of days talking about how to find community and the fact that God lives in community, let's spend a minute talking about extended community – you know, the community that is bigger than our town or neighborhood. Chances are that you have family or friends who live outside of your 5-mile radius. Have you talked to them recently? Or what about that person at your work or church or gym that isn't really like you, but you feel compelled to get to know a bit better? Or is there a mission/service trip opportunity that the Holy Spirit has been prompting you to ask some questions about?
Any of these and so many more are opportunities to get outside of our smaller community bubble and extend the arms of our community to include new members.
A couple of verses that Paul penned come to mind as I type this:
1 Corinthians 9:22 - …"I have become all things to all people, so that I may by all means save some." This isn't about conforming to others but rather finding one area of common ground with everyone to share and hold space for them. This may be as simple as "Hey, I love Scooter's coffee too!" or deeper as in "I share that same situation and I understand your feelings in that space."
Romans 12:18 – If it is possible, as far as it depends on you, live at peace with everyone. – I take this to mean to do my best to be peaceful, gracious, understanding and meeting people where they are. Extending community to offer a space for others is a wonderful way to show Jesus' love to people who otherwise may not feel included or cared about.
Think about what "extend community" may look like for you and whether God is calling you to reach out to new community members.
Photo credit: Manish Sharma via Unsplash.com