Friday Devotional - Blessed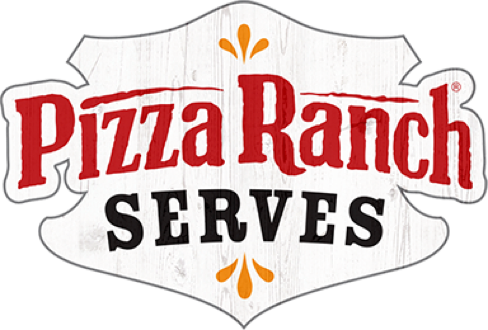 So whether you eat or drink or whatever you do, do it all for the glory of God.
— 1 Corinthians 10:31
Friday Devotional
January 13, 2023
We've been slowly walking through the Book of Psalms, and this week we're looking at Psalm 32. Psalms does such a great job of hitting about every topic and every emotion there is. It's the book in my life that has been the most relatable to me over the years.
Today we're looking at what this passage describes "blessed" as. Psalm 32:1-7 says, "Blessed are those whose sins are forgiven, whose sin is covered, and whose sin does not count against them. When we keep silent about it our bones grow old, it's heavy, we become dry inside. Our strength is sapped as in the heat of the summer. But, when we acknowledge and confess our sin to God, not trying to cover it up, God freely forgives us of all of it. Our guilt is taken away. As believers we're delivered and are "blessed."
According to our passage, believers who go to God for forgiveness are blessed in this way:
Our sins will be forgiven.
Our sins will be covered, not seen anymore
Our sins will not be ours anymore, they will be put on Christ.
Our spirit, the who we are, will be delivered and blessed. We'll feel younger, lighter, and stronger.
Lord, may it be so.
Photo by Sixteen Miles Out on Unsplash