Friday Devotional- Broken Pieces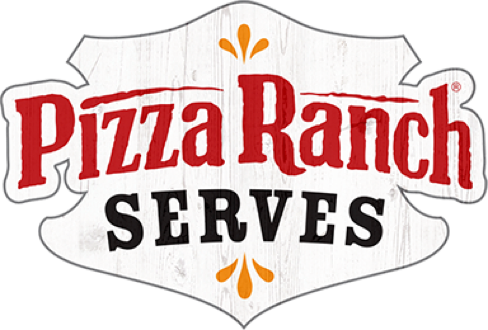 So whether you eat or drink or whatever you do, do it all for the glory of God.
— 1 Corinthians 10:31
Friday Devotional
November 16, 2018
In Philippians 3, Paul shares his history as a religious leader who knew the law and followed it as well as anyone, but he goes on to confess that he did not know the truth of who Jesus was until Jesus grabbed his heart. Paul shares that this truth, that Jesus is the one true Son of God and the only way to be saved from sin, became the rally cry for his life, and that he would "press on toward the goal to win the prize for which God has called me heavenward in Christ Jesus". Philippians 3:14. That is, Paul dedicated his life to sharing this great news of the Gospel of Christ to the world.
Often as we go through life we are distracted by the challenges and difficulties that face us in a fallen world. These difficulties are like a piece of a puzzle, and we often do not see the big picture of the puzzle, or God's Plan, and it can be discouraging and keep us from "pressing on" the way Paul challenges us. Often the pieces are brokenness and sorrow, and we may not know how it fits into the big picture, especially when we are in the midst of it.
We will not likely ever fully and clearly see the big picture of God's plan until we are with him in eternity, but when we abide in him through studying his word, and praying and fellowshipping with fellow believers; He begins to reveal to us how our broken piece fits into his greater plan. Pray that the Lord continues to reveal his will to us to redeem this world from sin, and how we can best join Him in this mission as His disciples.