Monday Mission- Find Your People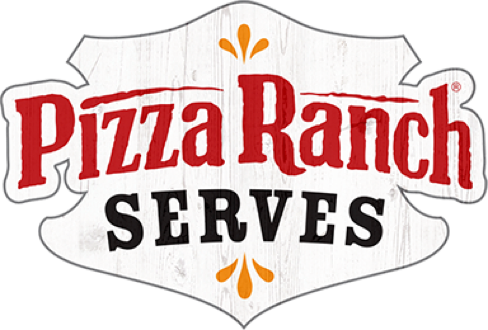 So whether you eat or drink or whatever you do, do it all for the glory of God.
— 1 Corinthians 10:31
Monday Mission
November 19, 2018
"If you want to go fast, go alone. If you want to go far, go together."
-Mark Burnett, creator of the shows Survivor, The Apprentice, The Voice and Shark Tank
Anyone who has interviewed someone who has accomplished great things, one of the top answers if asked how they accomplished such greatness is, 'I had great people around me who helped me get there.'
I love the above quote. A lot of times the easier way to accomplish something is to do it yourself, but putting time into people and using them to help you accomplish things will get far more done in the long run. This year I have had the privilege to work with a great team. (SHOUT OUT to Chris A, Kelley C, Jeremy H, Kirsten B, Sean L, Scott P, Al P, and Jordan H!) It has been such a blessing to see these talented people work hard to drive results for this company in a fast and productive way.
So with that said, I encourage all of you to look around at your teams. Give them your time, encourage their accomplishments, and see them as true gifts that will help you achieve greatness together.